ABOUT US
Two Points Logistics is a global supplier for all your logistics solutions. We have an international network of partners and agents, making us a truly global player that offers services worldwide.
0
ACCURACY ON TIME DELIVERIES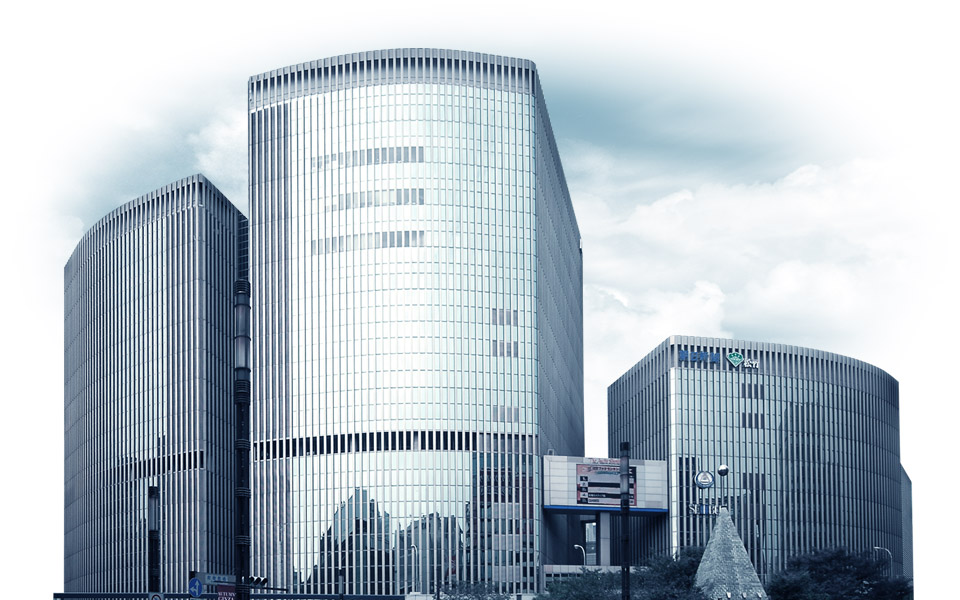 Two Points Logistics transportation solutions form the core of our business – from procurement logistics right through to delivery.
Two Points Logistics was established in Mississauga, Ontario in 2006. With our staff working for several years in both the trucking and freight brokerage industry. We realised there were many changes that could be made to assist clients more effectively, while still maintaining competitive pricing. With this knowledge, ambition and understanding, we opened Two Points Logistics.  To this day, the company has remained true to its core values and formula for success, integrity and determination to provide unparalleled service and the ability to change with market trends.
TWO POINTS LOGISTICS OFFERS CUSTOMER-SPECIFIC LOGISTIC SOLUTIONS
Today, Two Points Logistics serves clients globally ranging from Canada and the United States to locations across Europe and South America.  As a truly full one stop transportation solution, Two Points Logistics is able to offer its clients the options of Trucking, Air Freight, Rail and Ocean shipping across the world.
Our network of agents and partnerships with various transport companies across the globe has allowed us to offer effective shipping solutions anywhere and everywhere at extremely competitive pricing.
WHAT OUR CUSTOMERS ARE SAYING ABOUT US
Two Points Logistics is simply better than anyone else. Whether it is long-term lane coverage or a last minute emergency, I can always count on Two Points Logistics to be there for us. Our entire team feels confident using Two Points Logistics and knows that our requirements are being looked after from the initial request until the final delivery. It is extremely comforting having a service provider that can meet all of our needs starting from anywhere, delivering everywhere, moving everything and at the lowest rate possible. Always first to answer requests and come up with the best solutions, Two Points Logistics has proven time and time again, to be our "go to" company for anything we need and will provide the best customer service while doing so. We are fortunate to have the Two Points Logistics team as our Logistics provider and would recommend them to anyone else, except our competition.
When shipping products to anywhere, it can be overly frustrating …. however, Two Points Logistics has taken that frustration off our list. It's most re-assuring to know when you are shipping your products, to feel confident that your shipment will get to its destination through very capable, trust-worthy hands, and that is exactly what Two Points Logistics represents. Their knowledge of the business is abundant, their response time is fast, and their genuine concern is very refreshing. We have been working with Two Points Logistics for many years and look forward to many more of this exceptional service
The Two Points team has made managing transportation a no-brainer. It started with a single LTL move and they have grown to be a significant partner in our network, encompassing both LTL and FTL. Even when unfortunate situations come up, as they do in the industry, they are responsive and willing to look for the best solution. They continually offer our team great service, competitive rates, creative solutions and timely responsiveness. Their team is always willing to go the extra mile to make things easier. They are the transport experts we turn to!
OUR COMPANY MISSION
Our Mission Statement is simple.   We offer a unique one of a kind approach to Freight Brokerage which gives our clients the opportunity to make decisions which ultimately work in their best interest.     Our one on one approach means never wondering if your just a number.      Our dedicated Logistics Coordinators work to understand the needs of your business and what it takes to keep things simple, yet effective and efficient.      Each account is assigned to a coordinator which will be your liaison for all shipments.   No more being passed around to various people, explaining what you need over and over again.
Our goal is to do the background work so that your time is spent where you value it most; growing your business.
TWO POINTS LOGISTIC COMPANY
With our office located in Stoney Creek, Ontario, we employ a far-reaching global network that stretches across North America, and includes a distribution network worldwide.